Moonlighting Safelist
BitCoin Accepted
1-Tier Affiliate Program
Moonlighting Safelist has just about everything an Internet Marketer could need in a Viral Safelist Mailer Site.
You can now have an instant audience to your website or business opportunity

What makes our Safelist The Best?
When you join a free safelist, you get the right to post an ad every so often, perhaps once a day. But other members have the same right - there is absolutely no incentive whatsoever for them to ever read your safelist ads!
Moonlighting Safelist runs off of credits - you must have credits to post your ad to our list. And the best way to get tons of free Moonlighting Safelist credits is to read the emails from other members. It's a win-win situation: you get your ad read by thousands of other members, and those other members earn free credits for reading it!.
Drive visitors to your website in just seconds
Credit(Point) Based Mailer: With the credit based mailer you can email your ads to the safelist up to 4 times a day as long as you have credits left. One credit = one person you can mail to. Earn credits for reading mail and for referring others. You can choose the amount of credits you use. This is a really good feature because it allows you to save your credits and use them whenever you want to.


Earn Money For Referring Members

Our affiliate program is an amazing way to earn money for referring other members to our safelist. All Referral Commissions are paid out using either Payza or Payoneer.
Video Advertising Friendly!

Do you have a website or capture-page that uses video? Many sites will reject your site just because it has video. NOT HERE! We're VIDEO ADVERTISING FRIENDLY!

We Have A Ton Of Features On Our Safelist

Totally credit based posting. Send your ad to one other member for the cost of one credit.


YOU choose how to spend your credits! Send your ad to 500 members, or 5000 members!


Vacation Setting - Turn your account off at any time to prevent your inbox from filling up. Easy to return from vacation - just click two links and you are back up and running!


HTML Ads - Get your reader's attention with your choice of fonts, colors, even graphics! (Paid feature only)


Get visitors to your site - Our members receive credits for reading other member's ads. But in order to receive any credits they need to visit your website and stay there for 20 seconds. Our special script will check this automatically, so you will get guaranteed visitors!


Earn Cash & Credits For Referring Members! - Tell your friends about Moonlighting Safelist, and get loads of free credits and cold hard cash!


Banner Exchange - Display the banners from your program in front of every Moonlighting Safelist member. The only limit to your banner advertising is the number of credits in your account!


Bounce Handling - Moonlighting Safelist uses a specialized Bounce Management system which ensures you're mailing to ACTIVE MEMBERS, unlike most other lists where members can be inactive for months or even years. Don't waste your time and money on dead accounts!


Solo Ads - Members (and non-members) can now purchase a solo ad that will be sent to all active members Contact email address.
NO PROMO CODE NEEDED! $100+ AD-PACK INCLUDED!
Register for FREE and we'll automatacially give you 5,000 Credits, 5 Banner Ads, 5 Button Ads, 5 Text Links, 5 Solo Ads, and 5 HP Solo Ads - NO CHARGE! NO PROMO CODE NEEDED!
NEW Re-Launch Promo Code For A FREE Silver Upgrade!
We've re-launched MoonlightingSafelist.com with a NEW Script, NEW Graphics, and HIGHER Commissions! To celebrate, we've set up a brand new Promo Code that will give you a FREE Silver Upgrade, along with 15,000 more Credits, 15 Solo Ads, 15 HP Solos, 15 Banners, 15 Button Ads, and 15 Text Links. So if you register as a New Member, AND use this Promo Code to receive your free Silver Upgrade, that's a Total of 20,000 Credits, 20 Solo Ads, 20 HP Solos, 20 Banners, 20 Button Ads, and 20 Text Links! AWESOME!
Promo Code: MOONLIGHTINGSILVERUPGRADE
OVER 250 Traffic Sites In
Our FREE Referral Builder!
Members WIN BONUSES
For EVERY 10 Ads Clicked!
In Just A Few Moments You'll Gain Access To Our Growing List Of Responsive Members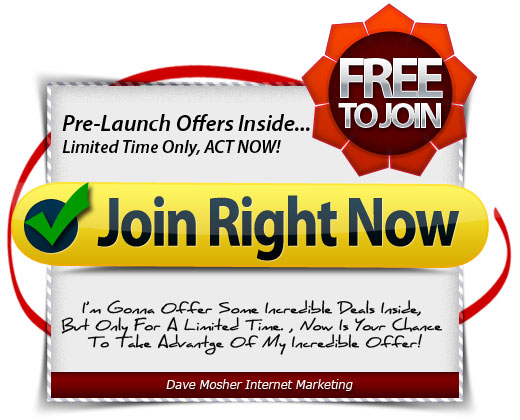 Site Statement and Disclosure: This Site is NOT an MLM, Pyramid Scheme, or Get-Rich-Quick program.
We do not require you to pay any fees ever to join and participate in our site. We do not require you to
have a website or sell any product to use our service. We do not require you to refer anyone to our site
to use our service. You will not get rich by using our program. We are an internet advertising program.